SPIKED!
About my upcoming YA novel, SPIKED!:
Things are confusing for Thom Wilcox and they are not getting any simpler.
Thom has lived next door to his best friend, A.J. Lopez, all his life. Ever since they were put in the same playpen as babies, they've spent all their time together as geeks – watching Star Wars and Star Trek, reading Lord of the Rings and playing video games.
But when A.J. becomes obsessed with Major League bad-boy baseball star Jayson "Spike" Tuttman, things get decidedly weird. With baseball now their major obsession, A.J. declares that his greatest desire is to meet up with his new hero.
As Thom does everything he can to make that happen, he discovers a great desire of his own – he's in love with his best friend and has to find a way to tell him.
A richly comic and heart-felt coming of age story, told by 17-year-old Thom, SPIKED! tells of his sometimes hilarious, sometimes poignant, adventures of discovery.
OTHER BOOKS
Following are some of my other books and multi-media projects.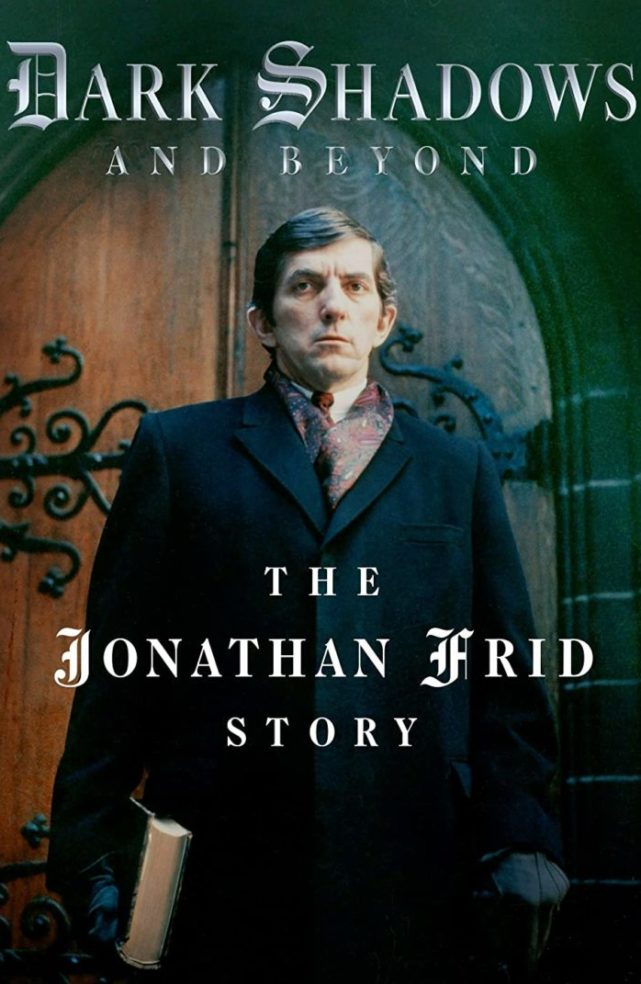 Dark Shadows and Beyond: The Jonathan Frid Story (DVD Documentary)
$17.99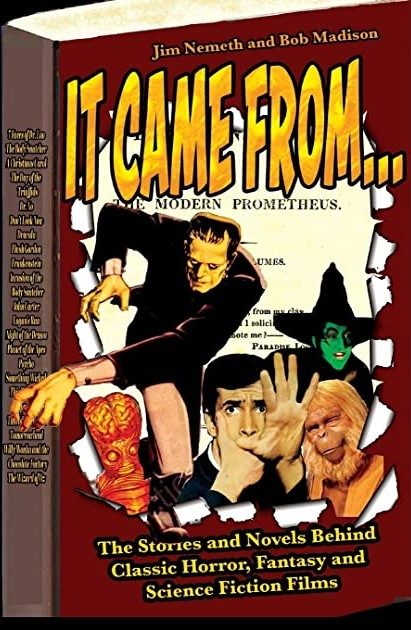 It Came From: The Stories and Novels Behind Classic Horror, Fantasy and Science Fiction Films

$24.73
American Horror Writers
$26.60
WHAT READERS SAY
Below are comments from various people who owe me money, or are kind enough to say nice things about me for a $20. You've been warned.
Lovely. Funny. Poignant. A fine debut by a talent to watch.
William Joyce

William Joyce, Academy Award winning author of Ollie's Odyssey
Cash and Carrey is outrageous and extremely silly. It's also as sweet as it is funny.
Christopher Miller
Author of American Cornball, Sudden Noises from Inanimate Objects and The Cardboard Universe.
ABOUT AUTHOR
Bob Madison is a former communications executive turned writer. He has written everything from magazine articles, to blogposts, television documentaries, nonfiction books, cookbooks, novels and even … trading cards.
"If you're reading this, you're probably a relative. Or I owe you money."
Welcome to my homepage. As you can tell, it's still under construction. For that matter, so am I. I have been diligently working on it (not the homepage, but on myself) for longer than I can remember. And maybe even before. I'm not sure I'll ever get it right, but I hope to have fun on the way.
At this point, writers tend to put in something profound (to thine own self be true, or, all endings are also beginnings, or, even, never pick your nose when someone is pointing a camera at you), but nothing is coming to me at the moment. Maybe it will some day. For now, I can only promise some interesting blog posts, news on upcoming books, and maybe even an interview or two.
Keep checking. You never know what you're going to find.
Bob Madison
Writer, Public Speaker.
Sign up for the newsletter from updates on That Bob Madison's events and more.